WE'RE A NEW VODKA.
A GREAT NEW VODKA.
TOP SHELF, EVEN.
BUT WE DON'T NEED TO SAY
ANY MORE ABOUT THAT.
IN FACT, THIS MAY BE THE
LAST TIME YOU EVER HEAR
US TALK ABOUT OURSELVES.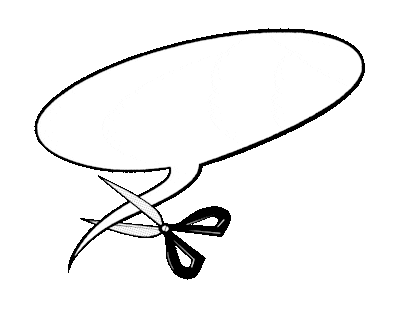 BECAUSE THERE'S WORK
TO BE DONE IN OUR
COMMUNITIES.
AND WE'VE GOT AN IDEA
FOR HOW TO DO IT.
WHAT IF A BRAND TOOK ITS OWN MARKETING,
AND USED IT TO IMPROVE COMMUNITIES?
EVERY MEANS OF COMMUNICATION WE HAVE...
THE COLLECTIVE
RESOURCES OF A BRAND.
PLUS THE COLLECTIVE
SPIRIT OF YOU.
THE COMMUNITY SPIRIT.
LEAD BY EXAMPLE.